Reducing our footprint with every mindful moment
Moving away from single-use disposable products and towards a circular economy is an evolution that will take time. We are proud to be part of this movement and believe that quality products shouldn't come at the expense of the planet or your health.
Every person that switches to refill and reuse is playing their part in making a better choice for the environment.
Sustainable Materials
Aluminium is considered one of the most sustainable materials due to its infinite recyclability, with 75% of aluminium ever produced still in circulation within Australia.
Its durable, yet light properties mean it is designed to last a lifetime.
Since aluminium is infinitely recyclable, it only requires 5% of the energy from its initial production to be recycled. So as we recycle more, its impact on the environment is less and less.
Plant Based Ingredients
Our home is our sanctuary. This is why we carefully selected our plant-based ingredients to be safe for you and your home.
With no harsh chemicals, petrochemical cleansers, parabens, and SLES.
All of our products are 100% vegan and cruelty-free.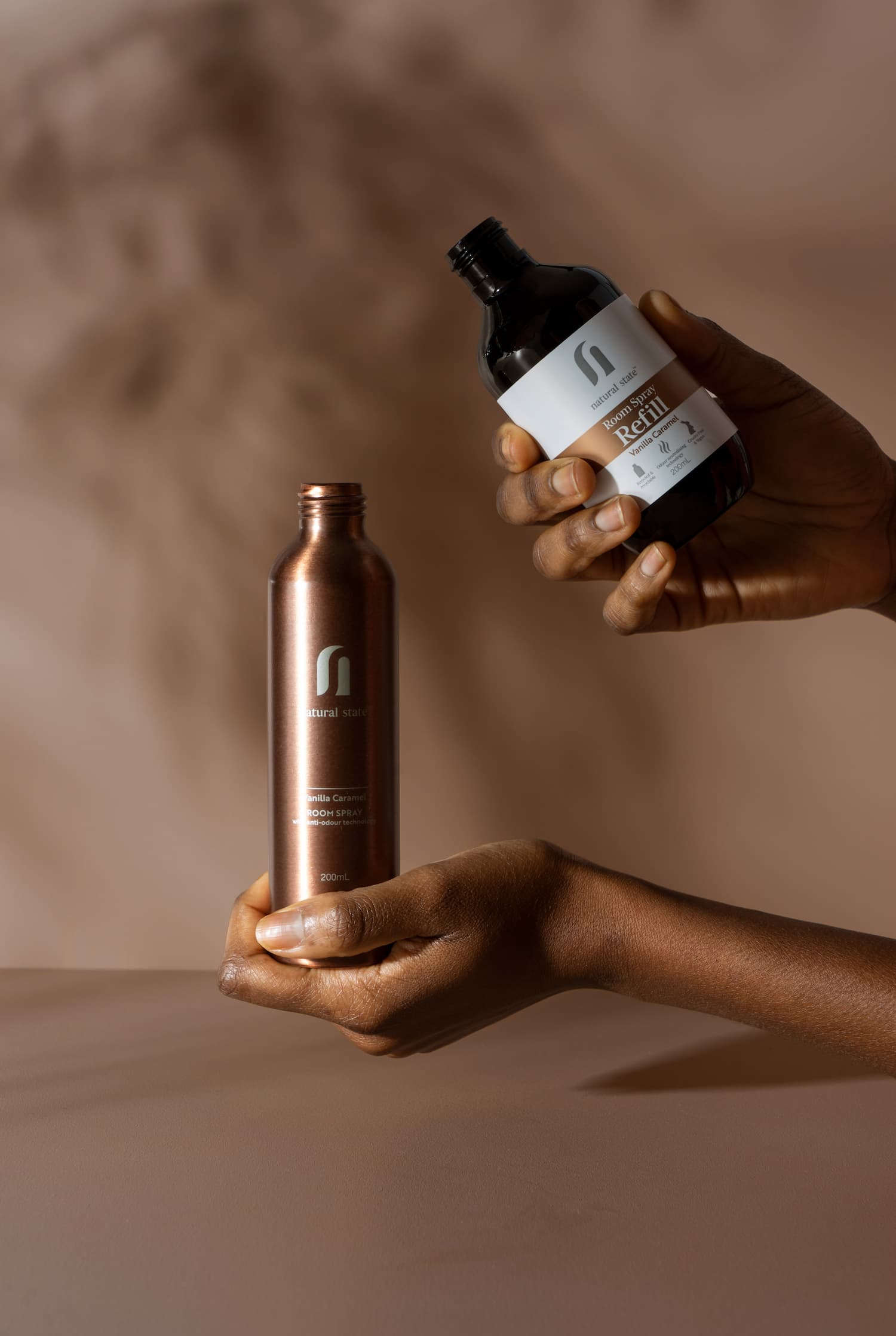 Waste Reduction
Our unique refill and reuse system has been designed to reduce waste. With premium brushed aluminium vessels to keep forever, we eliminate the need for single use products. Meaning with every refill, you are reducing your waste.
Our refill bottles are made with recycled plastic and all refill formats are fully recyclable.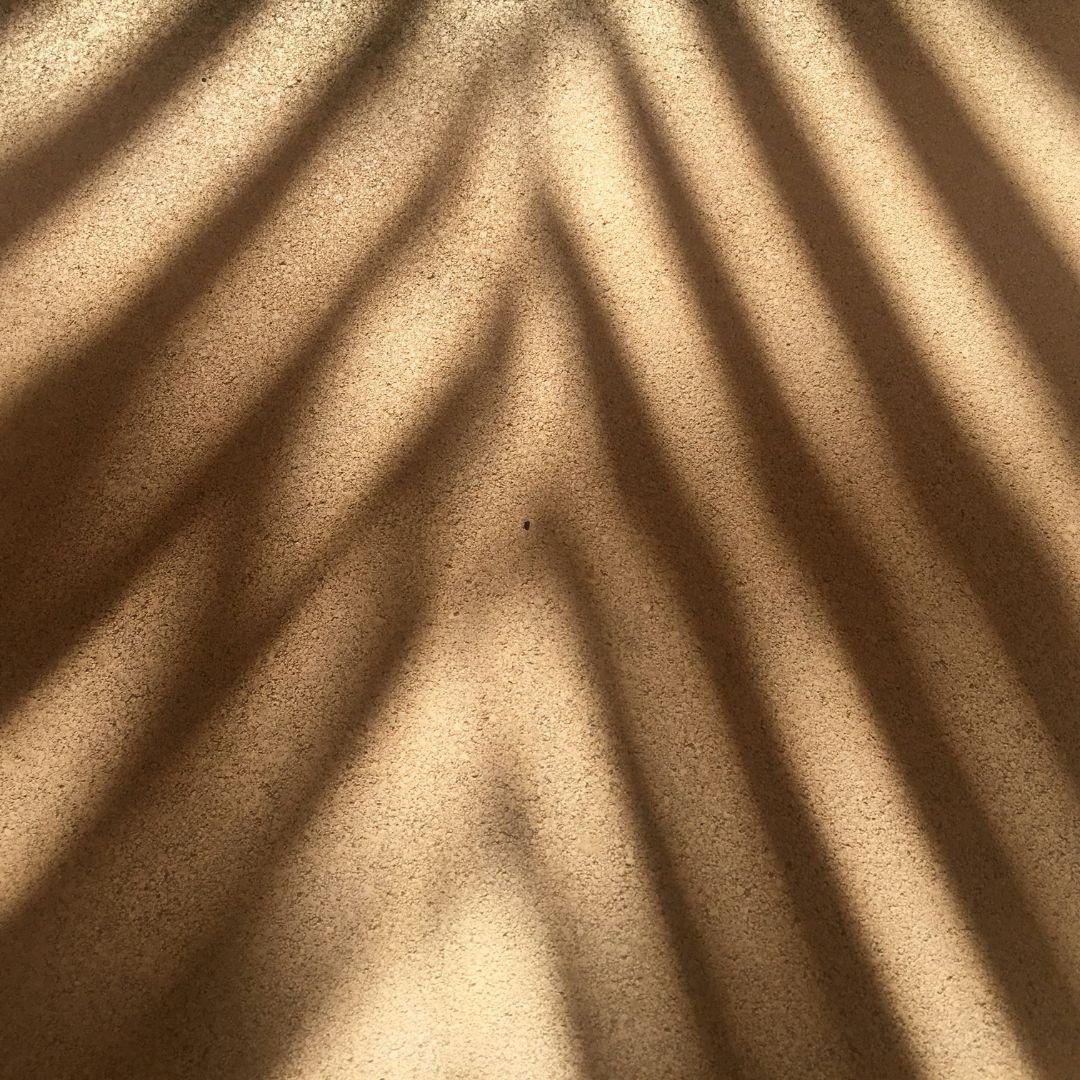 Renewable Energy
Our products are made in our solar powered factory, located in Melbourne.
With over 5,000 solar panels, our factory has one of the largest independent solar installations in Australia.
This solar power helps us save over 1,000 tonnes of carbon emissions every year.
A unique refill & reuse system
Our refillable aluminium vessels are designed to last a lifetime. With less plastic refill alternatives, reducing your landfill waste with every use.
Step 1

Enjoy your new Natural State product.

Step 2

When empty, simply refill your bottle with the Natural State refill pouch.
If you haven't taken a moment to yourself today.
Take a second and follow this simple breathing exercise.